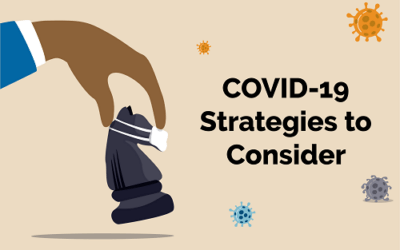 Regardless of how an organization deals with changing circumstances, it must know where it is going and needs a strategy to define how it will arrive at its destination.
Contact us to find out how we can help your organization

focus on strategy
and
improve performance.
"Finally, a comprehensive approach that makes sense and ties all of our tools together"
"The BSP Certification Boot Camp was on enriching learning experience. The case studies and peer interactions helped to turn theory into practice."
"This course converted me from a skeptic into a believer."